OUR COMPANY
We providing answers and solutions to
innovative projects relating to mechanics and mechatronics.
We pursue this task by offering cutting-edge software, services and hardware to simulate, develop and test your ideas. We provide support from the earliest stage of research through to the beginning of the industrialization process.
Dynamotion is a consulting company operating in the field of mechanics and mechatronics. It was founded in 2010 by members of the University of Padova with the aim of offering innovative solutions for engineering/production companies and research teams.
Thanks to the experience of its founders, Dynamotion is able to provide cutting-edge software and services for the whole field of mechanics, mechatronics and information technologies, with particular focus on two-wheeled vehicles.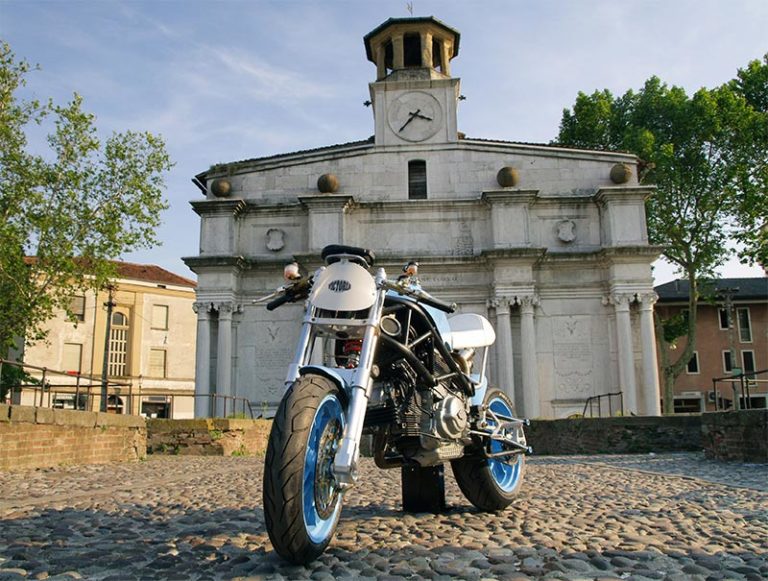 MEMBERS AND HISTORY
Dynamotion was founded in 2010, and is a spin-off of the University of Padova. It is rooted in the research activity of Motorcycle Dynamics Research Group, which has carried out a wide variety of scientific research on mechanics and motorcycle dynamics since 1990.
In 2018 Dynamotion presented Dynamotion Industrial: a new unit focused on industrial projects mainly addressed to Italian manufacturing companies